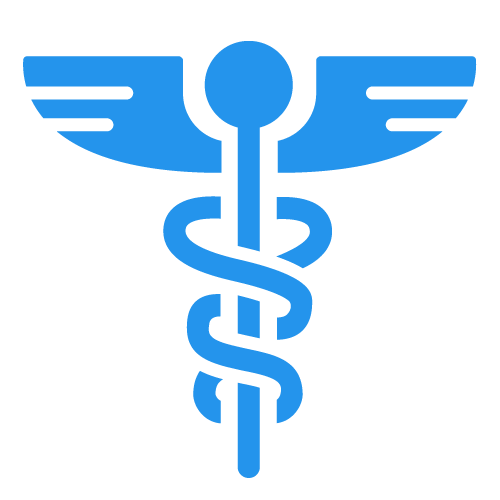 We believe that having a full team of doctors is essential to provide you with a full recovery. Our medical team provides services only to patients who have been in a car accident. This team provides clinical management, medications, and medical oversight. Upon visiting Denver Integrated Spine Center, you will visit with one of our medical professionals to ensure that your treatment plan is comprehensive. 
If you have been in a car accident, please visit our car accident care page now for what to do next.
Contact Us
To schedule an appointment call us or fill out the form below.
Hours
Monday: 8am - 6pm
Tuesday: 1pm - 6pm
Wednesday: 8am - 6pm
Thursday: 8am - 6pm
Friday: 8am - 1pm
Sat & Sun - Closed
Location
Questions? Feedback? Send us a note below.
Also be sure to check out our full page of FAQs for more information on next steps for car accident care and our treatments.