Were you in an auto accident? Wondering what to do next?
Automotive accidents can cause a great deal of damage to your body in just seconds. Even if both vehicles involved are moving at a low speed, the massive amount of force transferred in the accident can do incredible harm to the bodies contained inside.
How It Works
The Denver Integrated Spine Center will begin treating your injuries before all of the car insurance paperwork is handled so you're heading toward recovery as quickly as possible, without having to worry about paying upfront. We work directly with the adjuster or your attorney to process your claims and allow you to focus on healing. You won't have to worry about out of pocket expenses until your case has been settled. In some instances, health insurance can be incorporated into your treatment plan. We will help you manage the logistics surrounding your coverage and your care.
What We Do
At Denver Integrated Spine Center we use a multidisciplinary approach, which means that we have multiple types of providers that each contribute unique skills to your recovery. Our team specializes in car accident care and personal injury recovery at one single location. With this result driven approach, our personalized treatment plans will get you feeling better as soon as possible.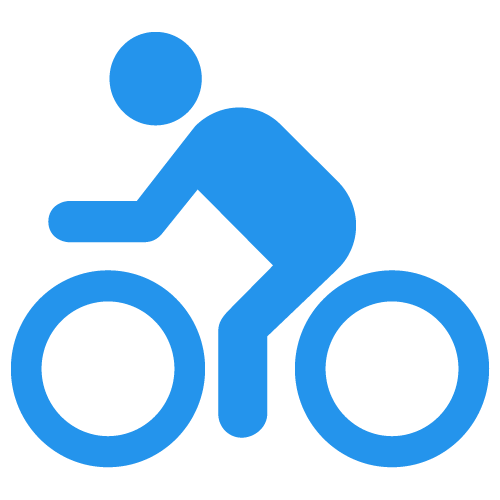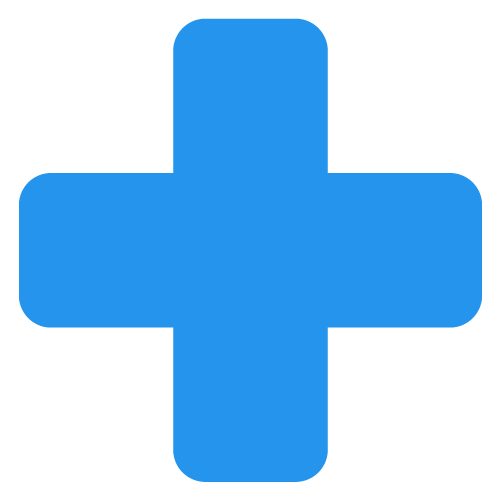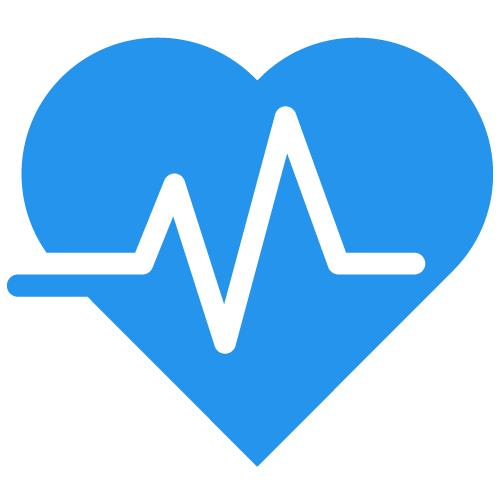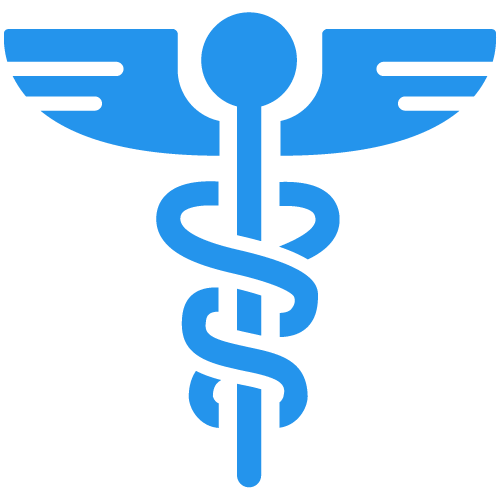 Conditions & Symptoms
Injuries from an auto accident vary but can include:
Why Choose Denver Integrated Spine Center?
Our Doctors specialize in the treatment and injury of auto accidents. Dr. Schnider DC, ACTAR, the owner and lead Chiropractor of DISC, has completed training through the Spine Research Institute of San Diego's Whiplash and Brain Traumatology Program, and completed training through Management of Traumatic Injuries. Additionally, both Dr. Dani Fuselier DPT and Dr. Anthony Rork DPT have specialized training in vestibular therapy for cognitive and brain injuries.
Dr. Schnider is a Board Certified Accident Reconstructionist, this means that he can use available data from the auto accident to re-engine the crash utilizing math and physics. This skill set provides better diagnosis and treatment for car accident patients.
Contact Us
We want you to feel right at home when you visit Denver Integrated Spine Center.
If you have questions, please fill out the form below.
Hours
Monday: 8am - 6pm
Tuesday: 1pm - 6pm
Wednesday: 8am - 6pm
Thursday: 8am - 6pm
Friday: 8am - 1pm
Sat & Sun - Closed
Location
Questions? Feedback? Send us a note below.
Also be sure to check out our full page of FAQs for more information on next steps for car accident care and our treatments.